So the big day had finally arrived.
17th June.
I had absolutely no sleep as it was my hometown Gala Day fireworks the night before, and I had to leave my house at 3.15am the next morning. I was ridiculously tired but just ried to power through until I got to the airport.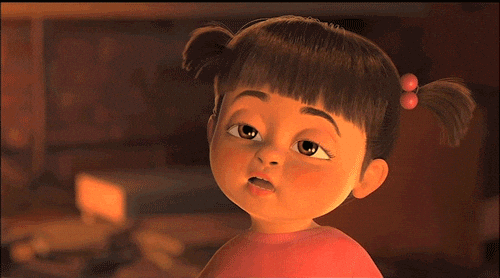 Then 3.15 came and it was time to leave my little house for 3 months. I had said all my goodbyes to my family and friends in the lead up to leaving and it still had not hit me that I was going away.  So off we went to the airport and in all honesty I felt nothing. A tiny bit of excitement but that was about it. We played Disney songs in the car to try and get me excited and eventually we arrived at the airport at around 3.35 am.
Once we were parked we went inside where I was meeting the rest of the girls I was flying with and their families. This was great as all the mums got a chance to chat to each other and that was exactly what my mum needed. We talked for a long time and got loads of pictures with everyone.
Then it was time for us to go up to departures and get ready to leave. My mum gave me one final cuddle and it all hit me. I got a bit emotional and didn't really want to leave her. Most of you will know that my mum and I are the best of friends and this was the longest we were ever going to be apart. We both knew that this was the most amazing opportunity for me however, and we knew that we were both just a call away.
So all 5 of us went up to security and through to departures. We went to the Weatherspoons and had some food and got ready for our first flight to London Gatwick. Our first flight was fab with the cabin crew even referring to us as the "Minnie mouse exchange group" wishing us luck once we landed!
Now it was time for Flight #2 and by this time had been awake for more than 24 hours. I needed my sleep! I started watching "Moana" and 10 minutes in I was asleep.  We then had a shuffle around of seats so that some of us could watch "Newsies" and once again I fell asleep. My friends thought it would be hilarious to balance a cup on my head and it was so funny!
Then 9 hours later we landed! We navigated our way through customs and finally arrived at the magical express. From their we went on to our hotel for the night!
That is where I will leave it today. There are hundreds of stories I still have to tell but not enough time to tell them so I will try my best!
See you guys soon !
This slideshow requires JavaScript.